Prioritizing Decisions and Implementing Them
Dais X helps you identify real opportunities and turn them into new sources of revenue. Using the full power of digital, we build on your existing advantages, and guide you to become more agile and customer-centric, through a reinvention of your own practices. This will enable you to capture new value—whether that's in new businesses, new services, or new experiences, without changing the essence of your company.
Discovering what needs to be done
Digital transformation is a big undertaking. While speed is important, you need to head in the right direction. We identify the technologies, talent, capabilities, and processes you need for a full digital transformation, not just surface changes.
Our Intelligent Review Process™
Dais X employs an Intelligent Review Process that enables organizations to quickly validate and inform the strategic direction of their digital transformation, establish system requirements, provide technical recommendations, and determine budget and timeline for the effort.
With the correct background work done it becomes easy to select increments of change which can be reasonably implemented and when following in a continuous improvement model can lead to great transformation.
Digital Transformation Workshop
After an initial gathering of information, we design a custom 2-day workshop that defines what digital transformation and innovation looks like for your business.
During the workshop, we help you rethink key business activities such as: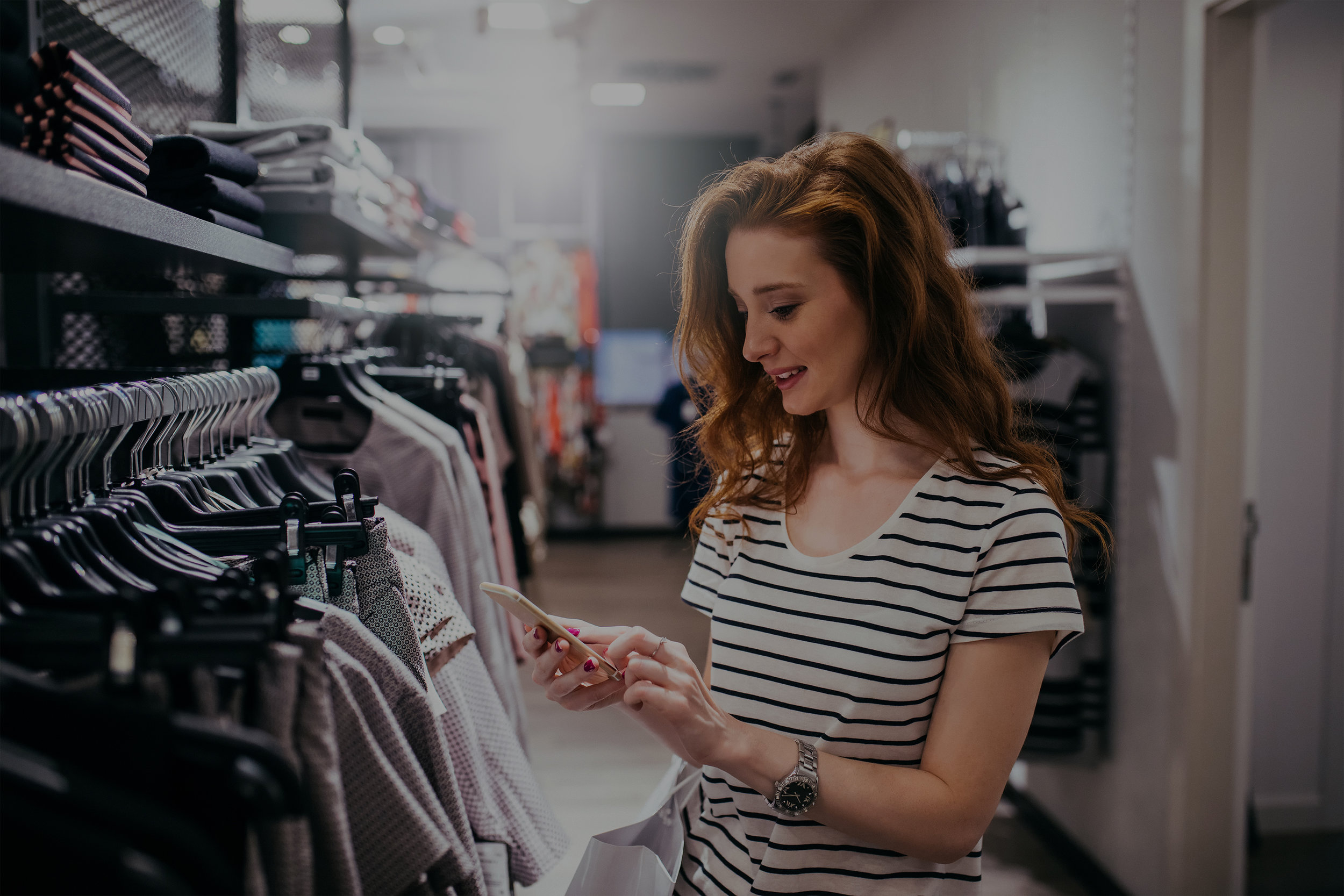 Marketing Spend Focus & Optimization
Moving from mass media to precision marketing – by capitalizing on the central role of digital, the explosion of customer data and the emergence of new media models.
Moving from industrial to multi-speed IT – by capitalizing on agile development methods and the shift to open source solutions housed in the cloud.
 
Moving from customer focused to experience led – by synching business models to customer journeys while capitalizing on the explosion of real-time customer data.
Moving from individual products to service ecosystems – by utilizing smart, connected products with open APIs to create new value-added services.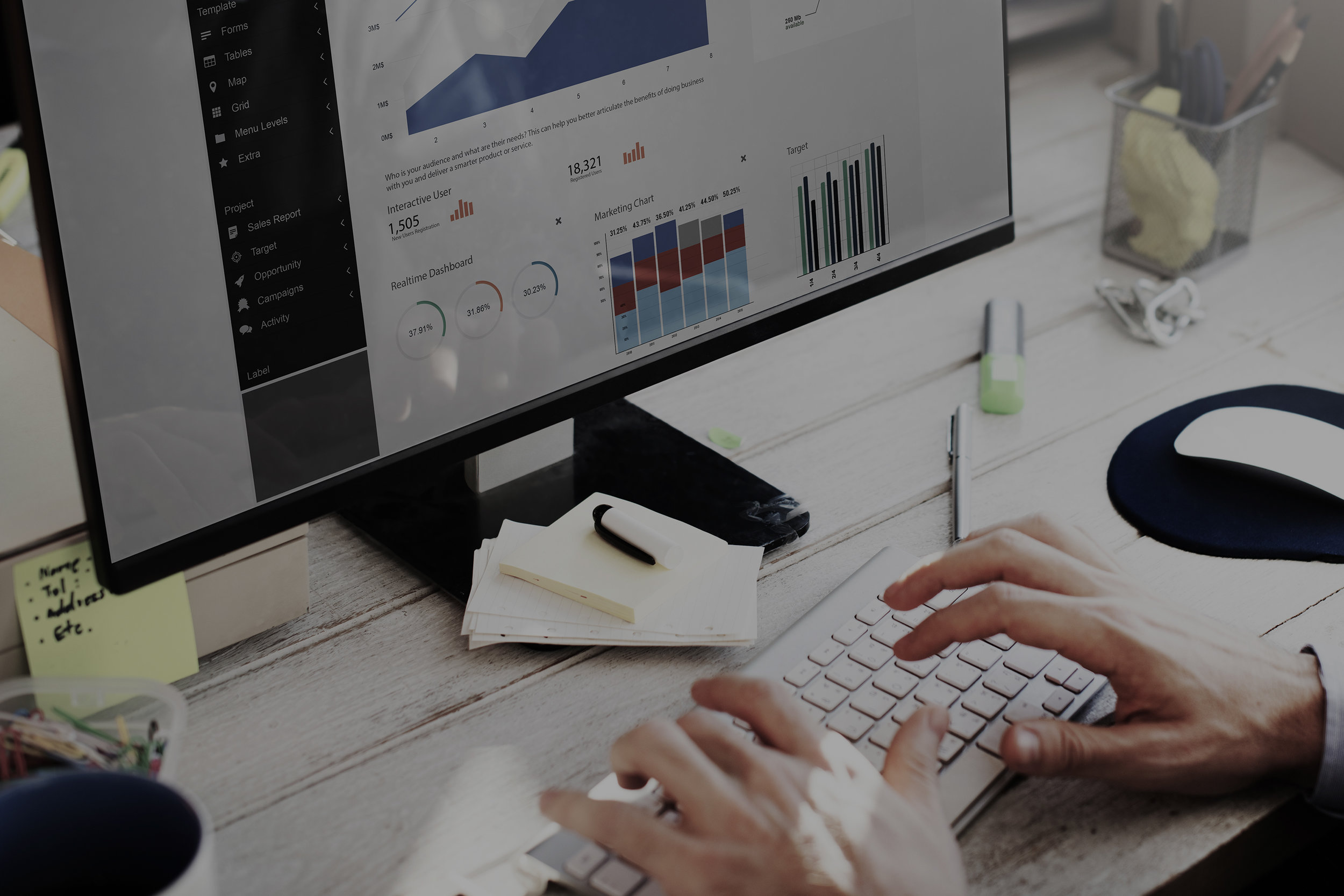 Moving from backward-looking to real time impact – through the use of customer and operational data along with advanced analytics and processing power to use that data to your best advantage.
Moving from siloed models rooted in expertise to fluid, collaborative models rooted in learning – by redefining roles and processes to emphasize the power of multidisciplinary thinking.
Creating the Roadmap
We help you plot out exactly what it will take to transform your business and culture. We help you determine which systems to build first to support the changes, align your leadership to reach agreement and clarity about how to proceed, and then coordinate the work of multiple cross-functional implementation teams. We also identify potential partners and providers that will help you reach your goals.
When it comes time to make the changes necessary to transform your businesses to the core, Dais X helps you with everything from building out technology foundations to digitizing core processes, to implementing new-customer experiences. We help build the solution, test it with you to make sure it works while making the necessary adjustments, and then train your team to run the program.
Leverages a unique team of designers, data scientists, agile engineers, software specialists, and change leaders.
works on-site with you to achieve long-term improvements and measurable bottom-line results.
Our solutions use working models to help you build capabilities for the future and help improve performance over the long term.
Minimizing Risk
Flexible implementation models lower your costs while providing expertise, from software engineers and designers to consultants. Dais X offers fixed term, fixed price options for implementation and pay-for-performance models for certain digital solutions such as marketing spend optimization, return on digital investment, and media and technology delivery.
Learn more about our network of providers.