We don't just envision the future, we build it.
Dais X provides design, development and engineering services that transforms business for the digital world. Combining strategy, data science, design, and rapid-development, we help you deliver cutting-edge products and digital experiences.
Innovation begins with expertise
Dais X infuses your organization with expertise in key areas — product and experience design, rapid digitization, data engineering, digital enabled innovation, agile lean development, product optimization, strategic product management, platform architecture and transformation, digital marketing operations and technology.
Innovative user experiences and solutions based on the people you are targeting.
Prototyping and scaling software, including proprietary tools—for rapid market deployment.
Coaching the capabilities, and building the culture, needed for your organization to adopt Agile, DevOps, and other methodologies.
Identifying Internet of Things (IoT) opportunities for your business and building products and services to deliver on them.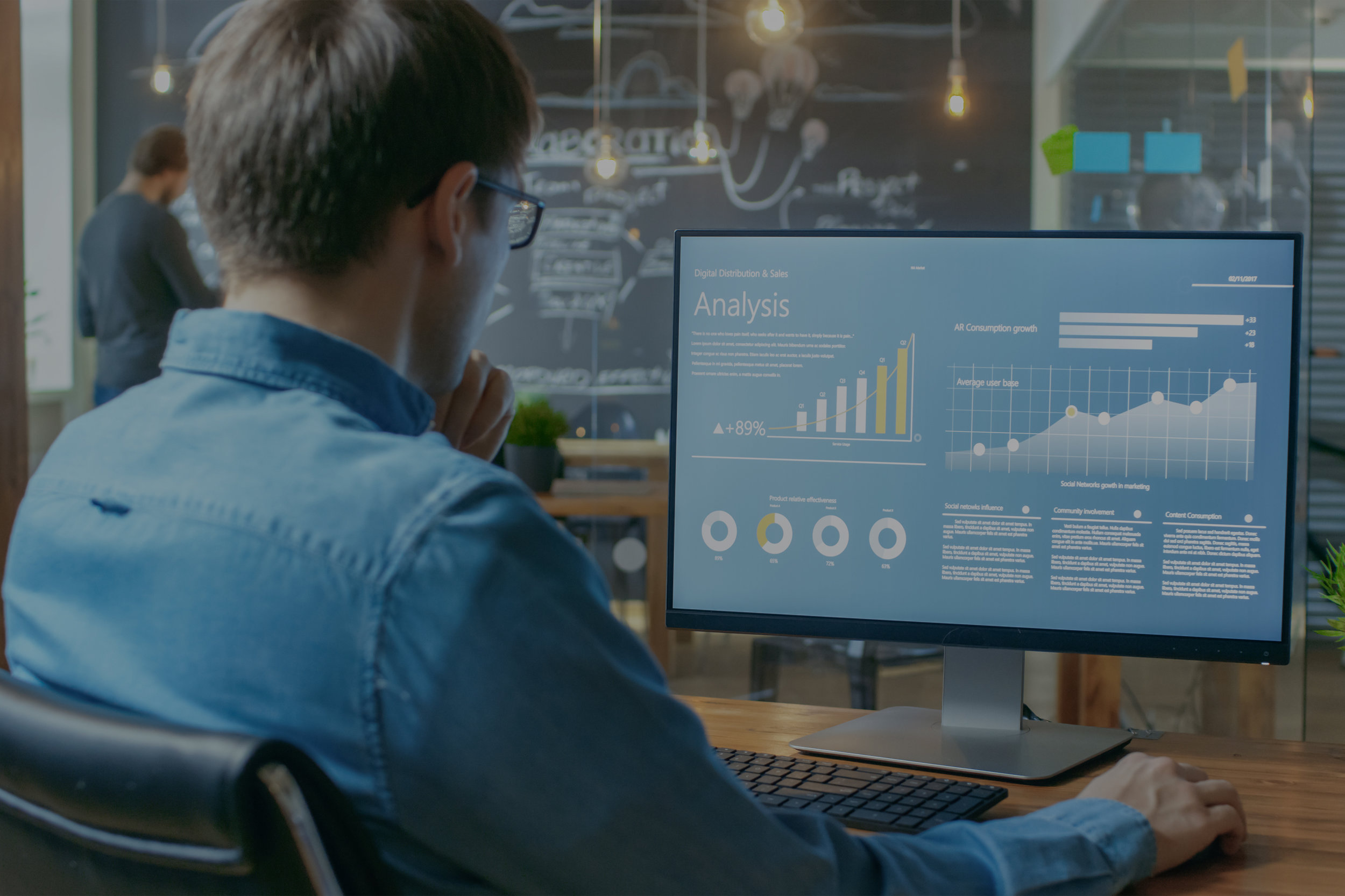 Connecting insights from diverse data sources to drive decision-making.
Digital Marketing Operations
Building marketing technology centers to improve customer acquisition, media analytics, and other drivers of marketing ROI.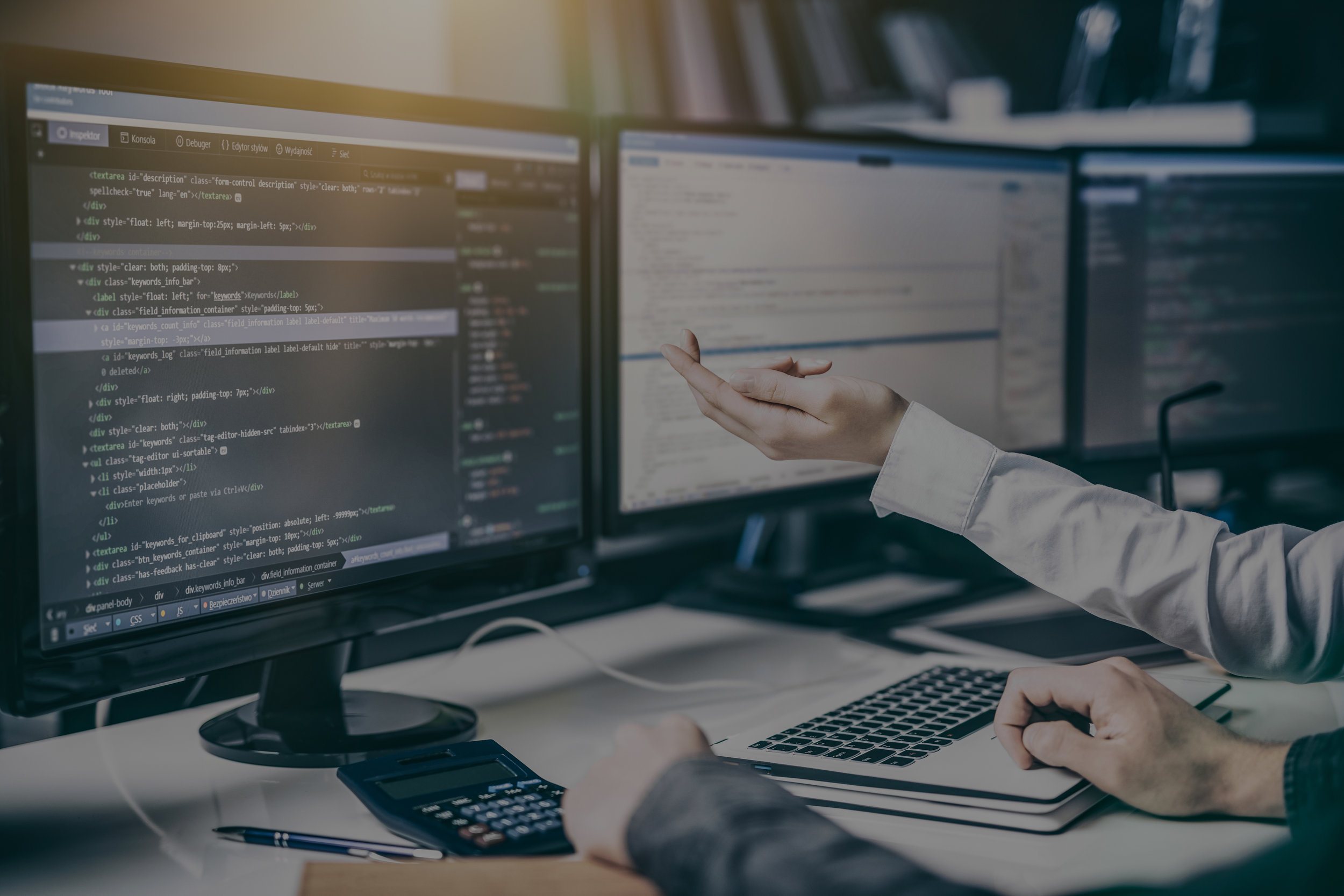 Platform Architecture & Transformation
Unlocking new value from your existing systems, and building new ones as required.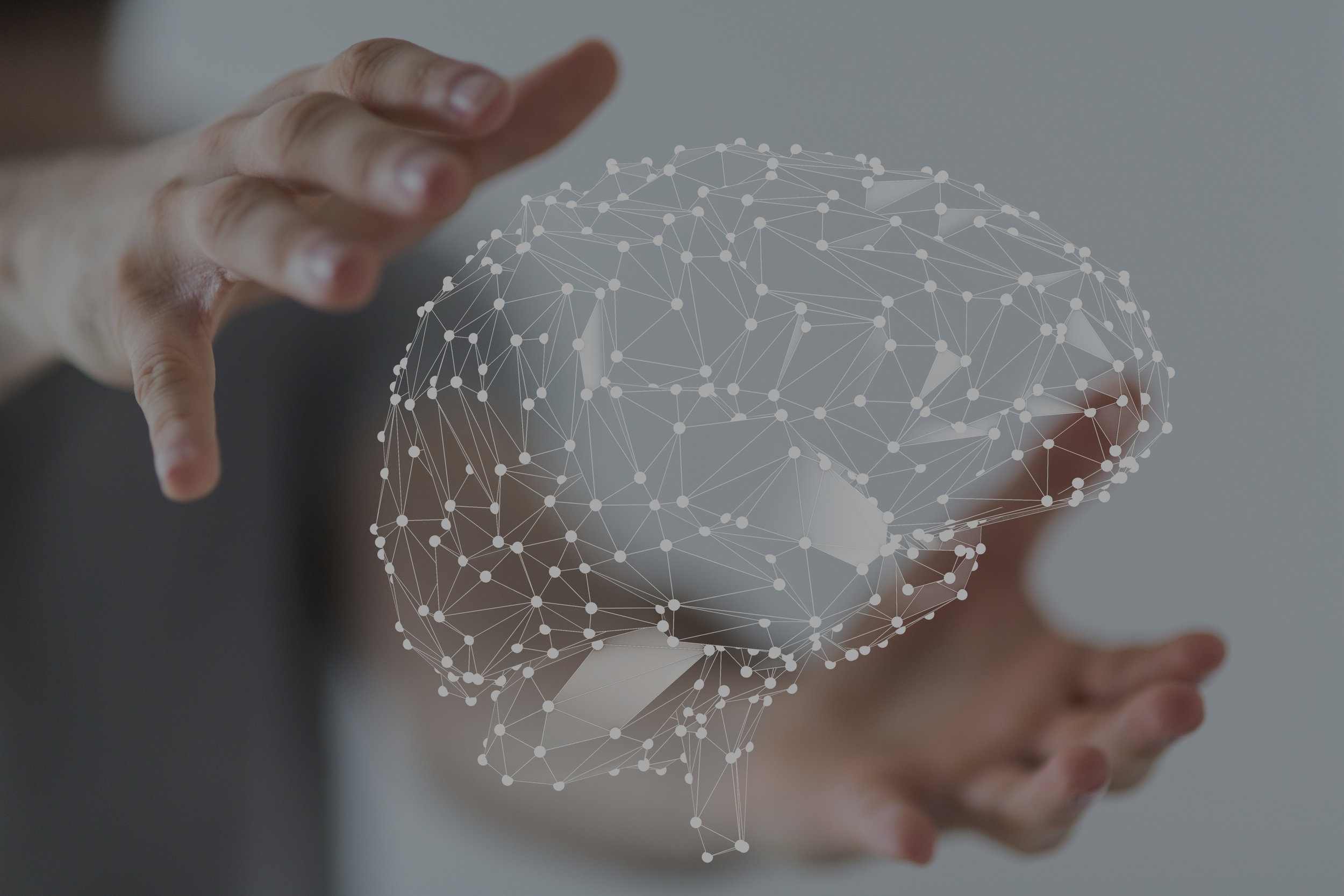 Identifying patterns for revenue growth, achieving operational efficiencies and reducing risks with our statistical and machine learning techniques.
At Dais AI, we develop and apply custom artificial intelligence solutions to help you transform data into actionable insights and gain a competitive edge.
Work with Us
Dais X is actively recruiting for the following positions:
Senior Software Engineer

Machine Learning Engineer

DevOps Engineer
Please send letters of interest to careers@dais-x.com