What awaits you at Dais X?
Problem solvers and creative thinkers. Engineers and new business builders. The opportunity to be at your best by working on meaningful projects with a team of colleagues and clients. Put your talents to use where opportunities are limitless and every day makes a difference.
Choose your path
Every day, we work with clients and colleagues to build capabilities, new technologies, leadership skills, and better outcomes—at every level, for every opportunity. Whether your interests lie in advising clients across industries, expanding our clients' digital and analytical capabilities, or supporting the firm's operations, every individual at Dais X plays an important role in our collective success.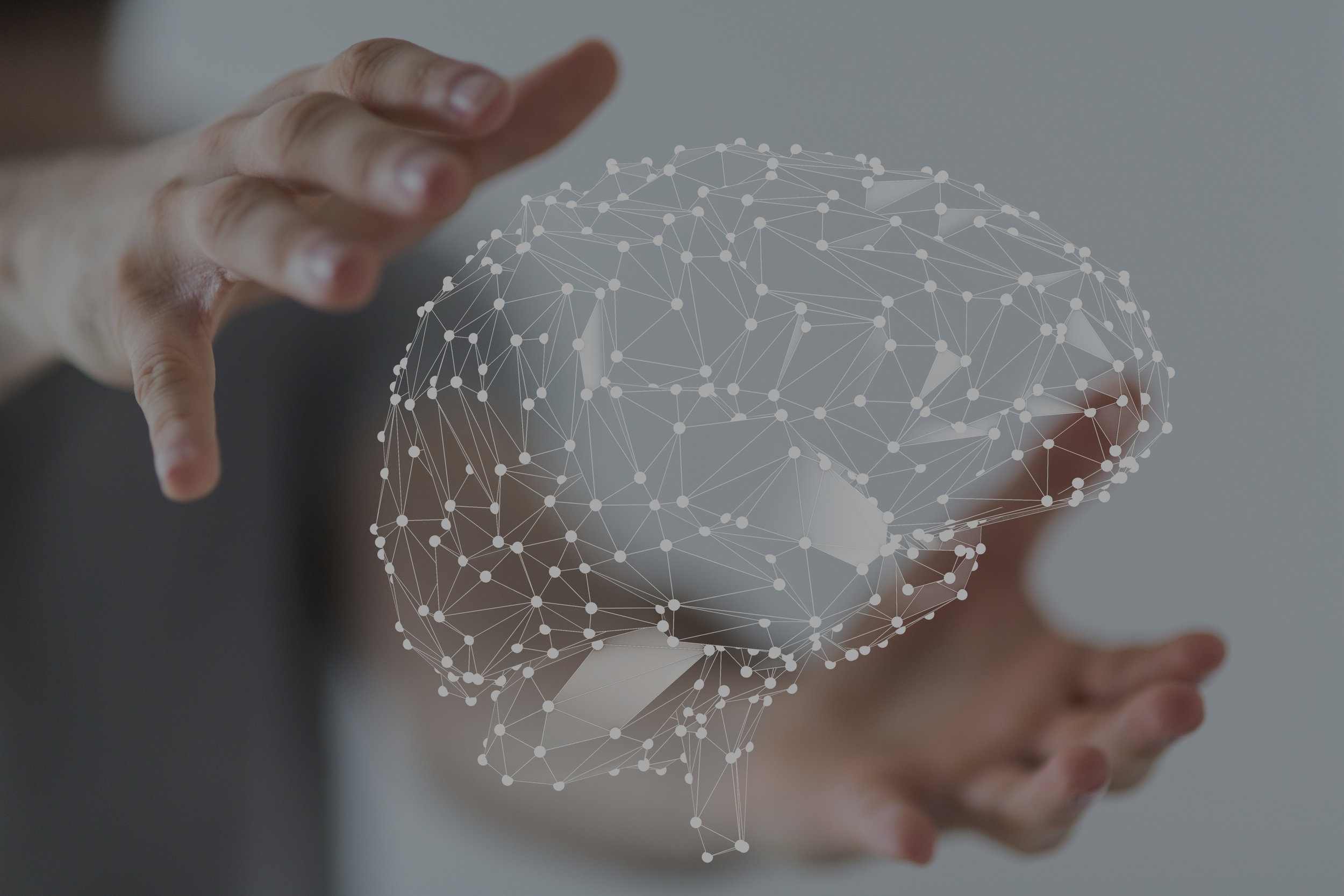 A Career That Fits Your Calling
Whether you're an experienced professional or a recent graduate, working with Dais X could be a challenging and rewarding next step in your career.
The key to our client service is a combination of our people, rigorous problem solving, and our industry and functional expertise. We have open positions in Consulting, Research, Analytics, Implementation, Digital and Design.
Our internal services professionals work in roles such as HR, IT, legal, and finance to support our client teams and run our first-class organization.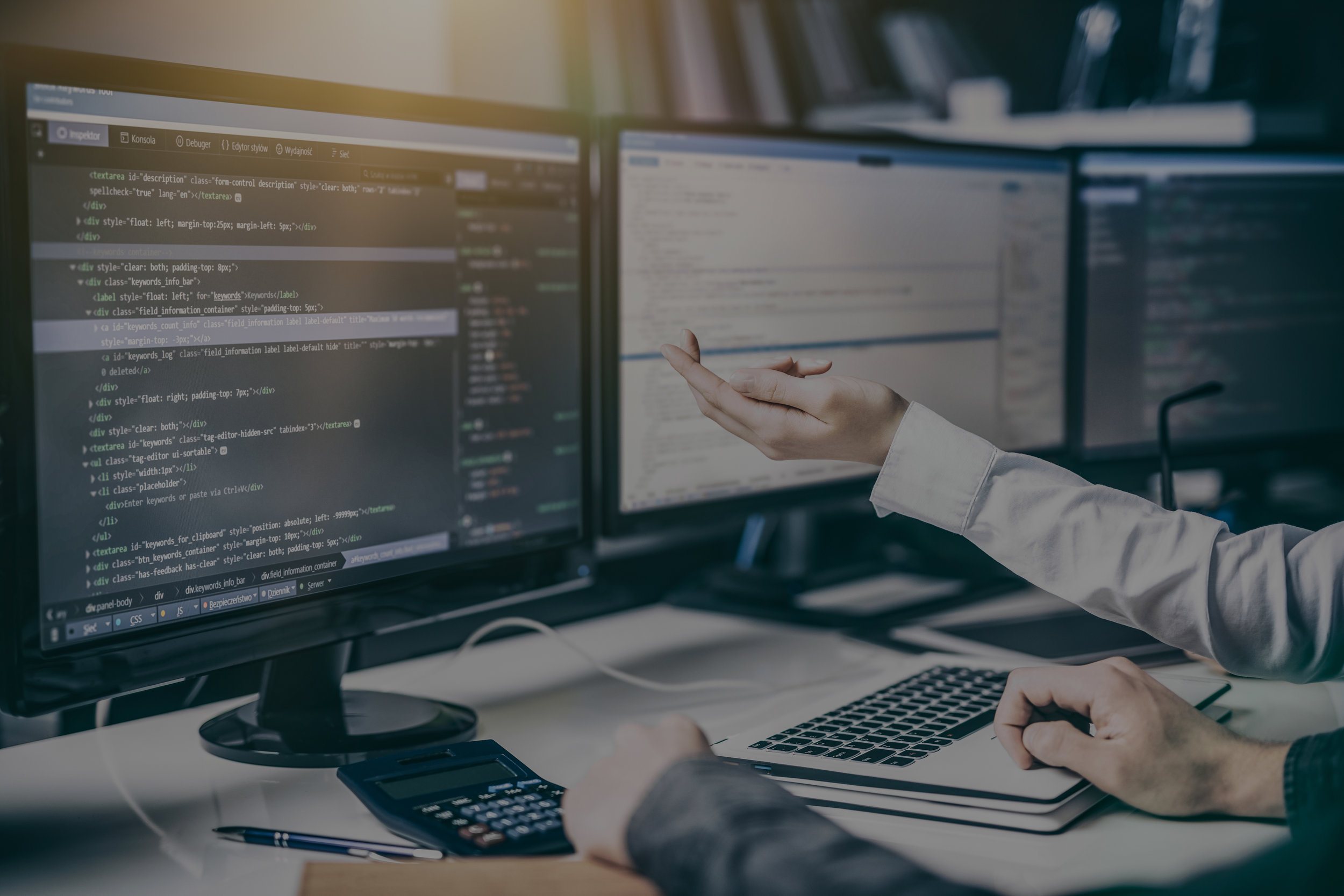 Each of our industry practices draws upon Dais X experts to pool their expertise and develop perspectives, resources and capabilities so that we can prepare our clients for the challenges and opportunities ahead.
From analytics to product development to marketing and sales, functional excellence is a requirement for thriving organizations. We offer clients the expertise and capabilities they need to achieve best practice and boost their performance.
You work hard—and we want you to pursue what you love outside the office. A career at Dais X makes it possible and practical to pursue your working life and your life's work.